How to Give Just Because Flowers
"A bit of fragrance always clings to the hand that gives you roses."
— Chinese Proverb
The best thing about flowers is that they really can be given to someone just because. While there are many holidays throughout the year when flowers are gifted, it's important to remember that flowers can also be given just because, turning any day into a special occasion.
Gifting joy can come in many different colors, and just because flowers allow you to choose from a wide range of inspiring and breathtaking floral varieties. We suggest sending that special someone flowers just for the smile they bring. Showing appreciation to those around you is one of the best things you can do during uncertain times. To help you choose a gift, we've picked some of our favorite flowers to buy her just because.
Why Send Just Because Flowers


Floral arrangements are often considered thoughtful gifts that can be appreciated whenever you feel that they will be welcomed by the recipient. We recommend sending just because flowers that stay fresh for a long period of time. This way, your gift can have an impact and evoke positive emotions for several years. That's right, there are beautiful roses, such as the collection from our private Ecuadoran farm, that are designed to last up to three years.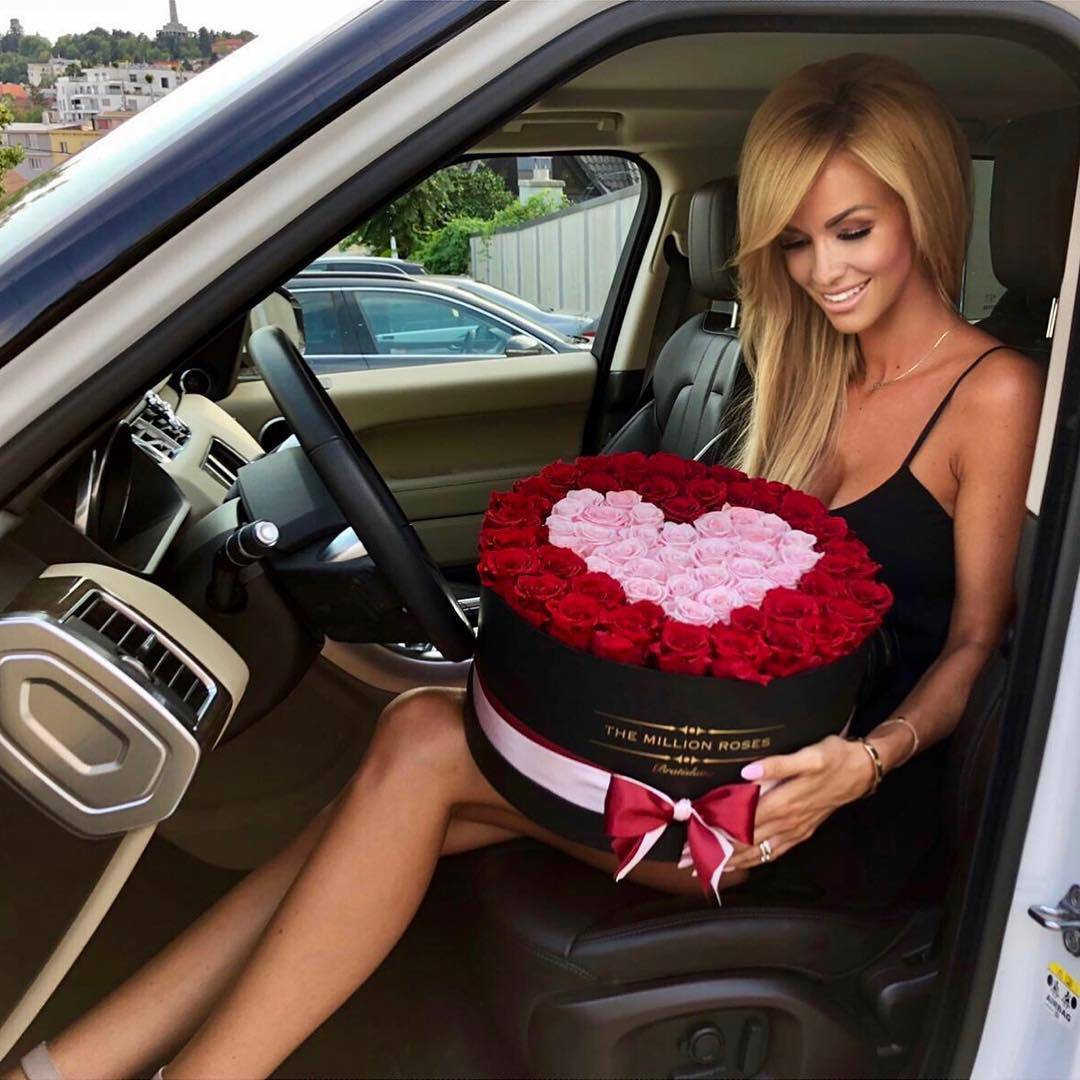 "True love is like little roses, sweet, fragrant in small doses."
— Ana Claudia Antunes

A special quality of the rose is its diversity. These dramatic flowers are available in a wide range of hues. Many rose colors even have additional luck and symbolism attached, which adds another level of emotional connection when gifting these items. While red roses are often closely associated with love and romance, other shades, such as yellow, are more commonly related to feelings of happiness and joy. Consider gifting a different type of arrangement rather than a traditional bouquet — our luxury boxes are a great place to start.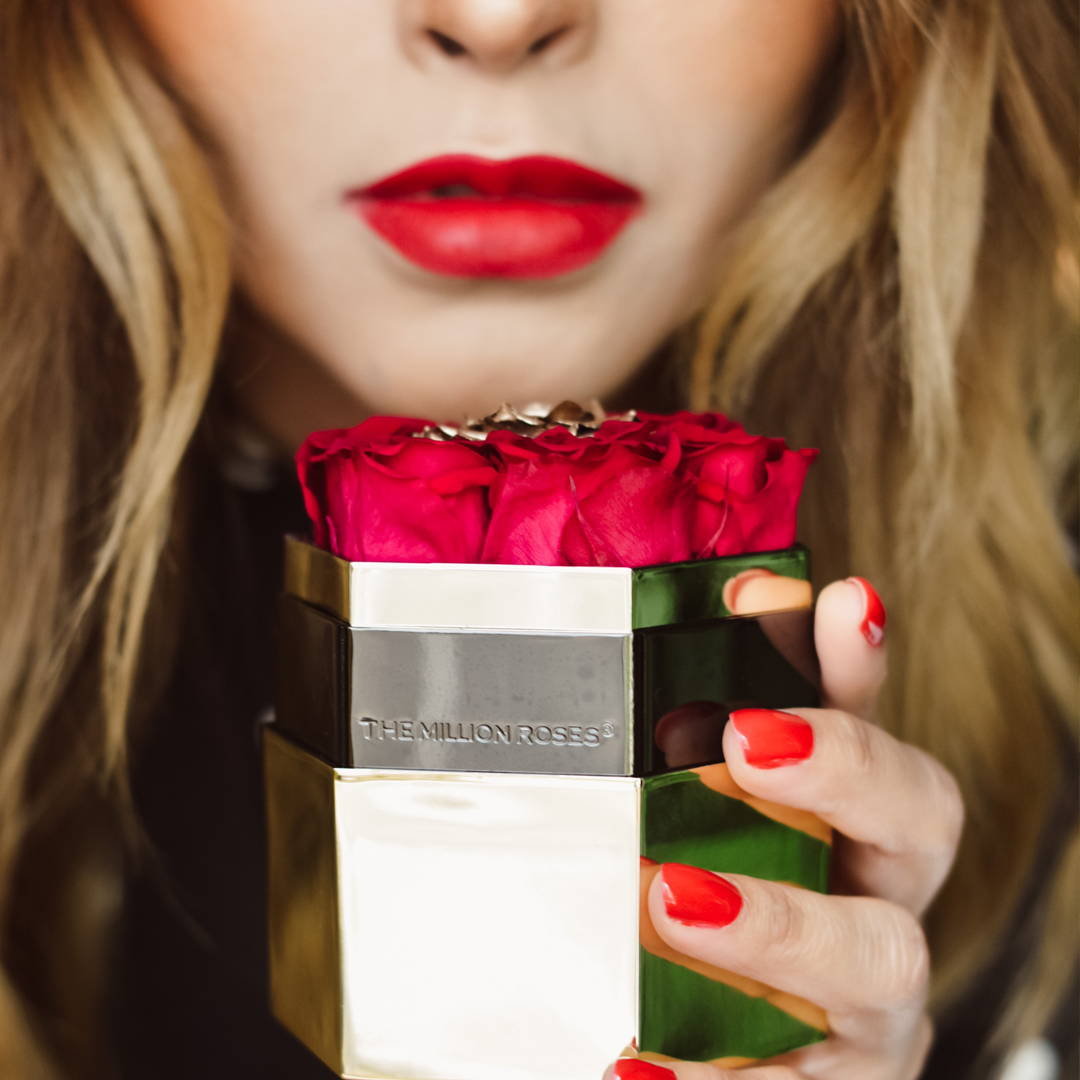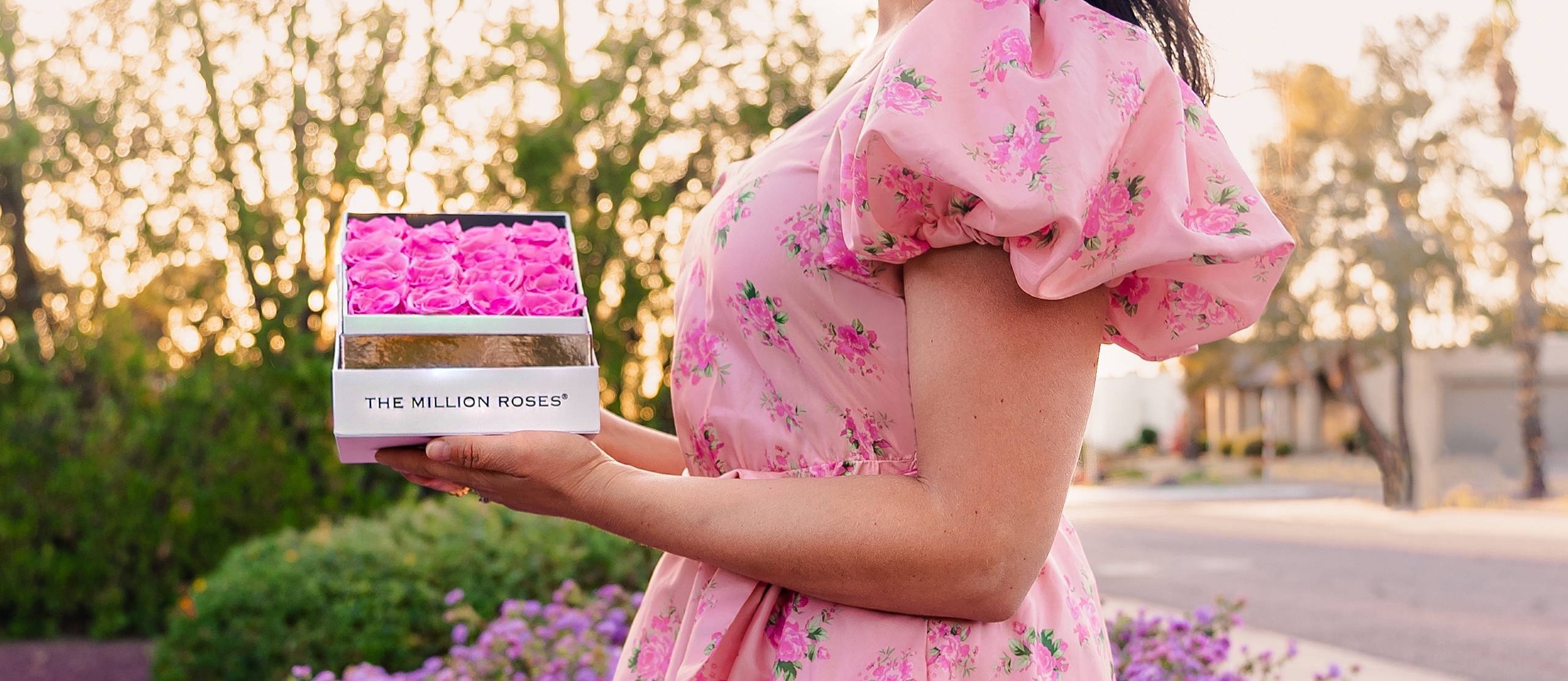 Just Because Box of Roses
We think one of the best ways to gift flowers is to send just because roses in a box with a sleek, luxurious design that elevates floral arrangements to a new level. Our rose collection still exudes classic beauty and elegance and is delivered with an extra touch of modern convenience. In addition to creating a custom design, we offer unique arrangements such as The Square, which is designed to fit into any home or office space. We also have a signature just because box of roses that is available in six designs, each helping to facilitate a deep emotional connection with the recipient.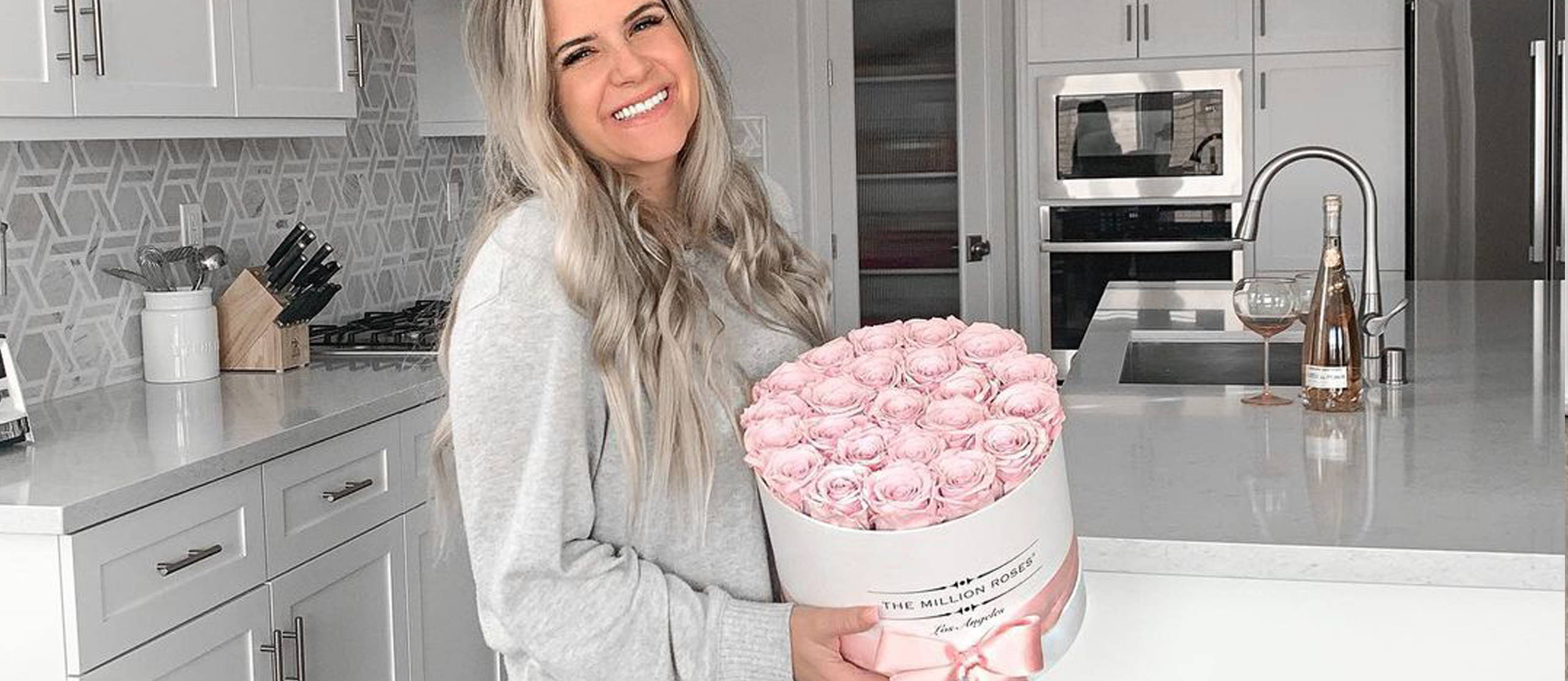 Roses are always our first choice for gift-giving, but if you're looking to buy her flowers just because, we also suggest orchids or tulips. Both flowers are filled with strong, natural beauty. Just because flowers come in all types, and if the person you want to gift them to has a favorite flower, it's always a good idea to include them. If you want to add additional symbolism behind the gift, you can also consider gifting a birth flower, which is tied to the 12 signs of the zodiac.
We can help you choose beautiful just because flowers to gift to your special someone. Our handcrafted creations are built with love. Browse our four different varieties of roses to find the perfect just because flowers.
Read More